Wireless Architectural & Engineering Drawings
In 2016, we were in search of a partner that could provide AutoCAD drafting services at higher volumes, lower prices and faster turnaround times without sacrificing quality.
Heres what we actually found:
• Lower volumes, more expense, slower turnaround times and worse quality.
• Difficulty in working with inexperienced designers at a distance.
• A general lack of communications skills.
• Inability to understand the scope of the job.
• All this compounded by the need to manage through emails and email attachments.
Does this sound familiar?
Our solution: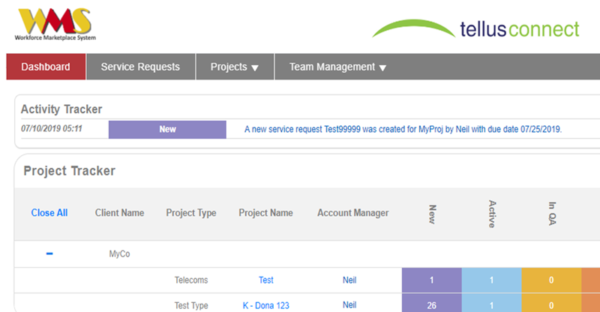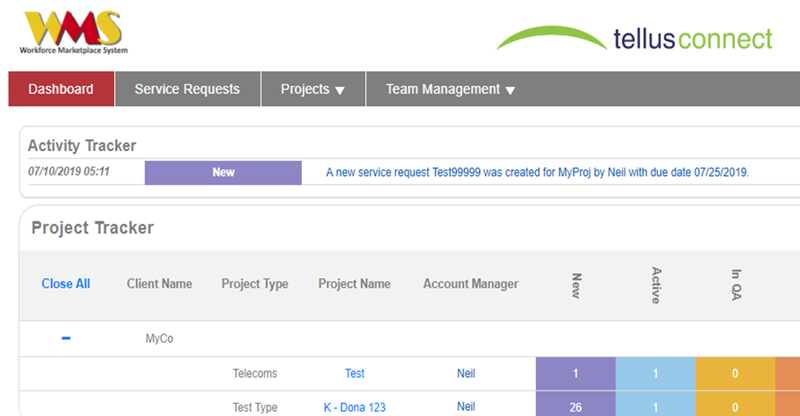 • We created a Scalable Services Platform, WMS.
• A fully managed, virtual and distributed workforce.
• An approach ideal for industries that require high volume mostly repeatable AutoCAD drawing outputs such as wireless and fiber.
Today our work on Macro Sites and Small Cells have spanned coast to coast and beyond. Our clients are finding improvement in overall cost and better accuracy through using our dedicated teams.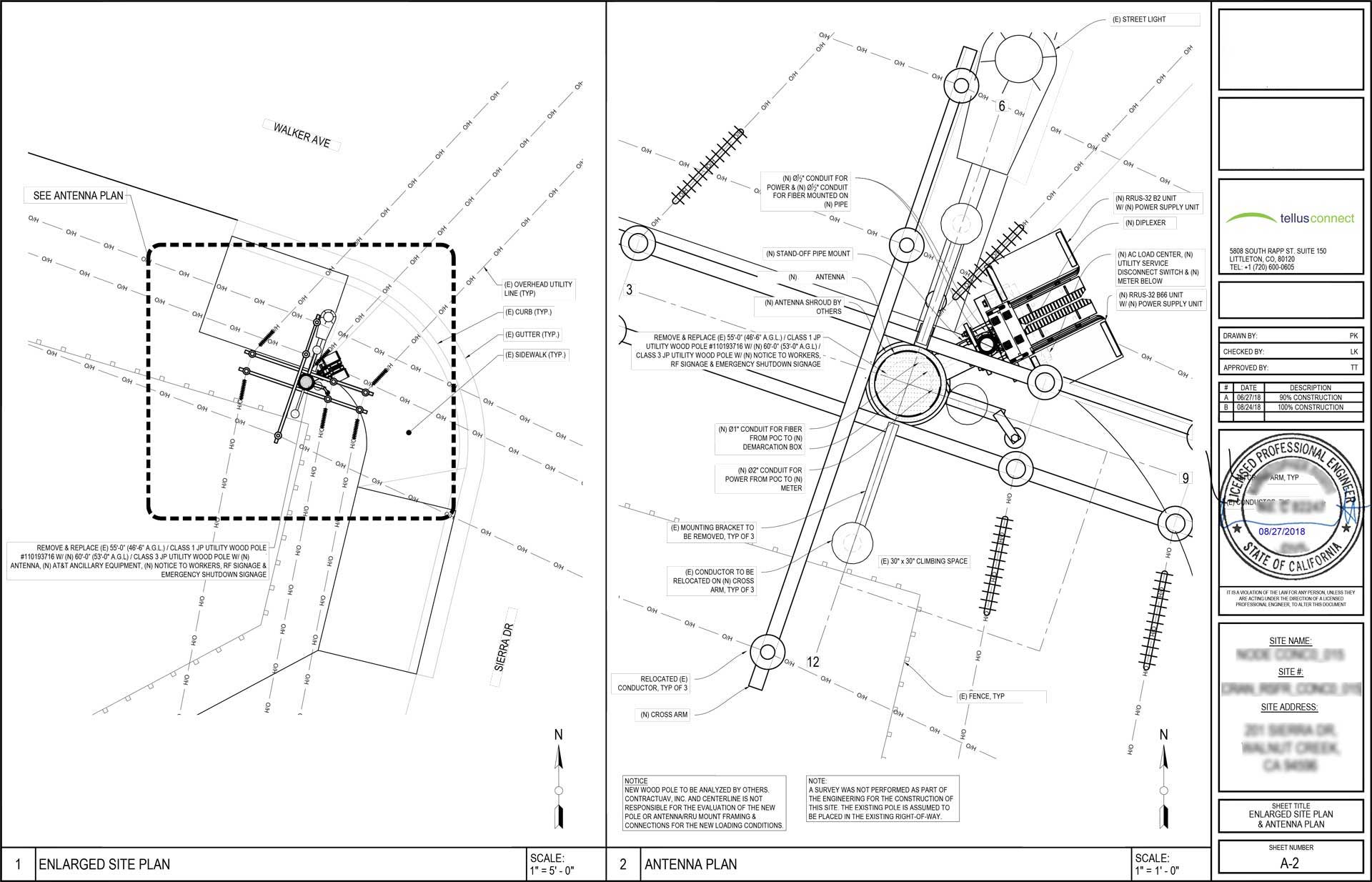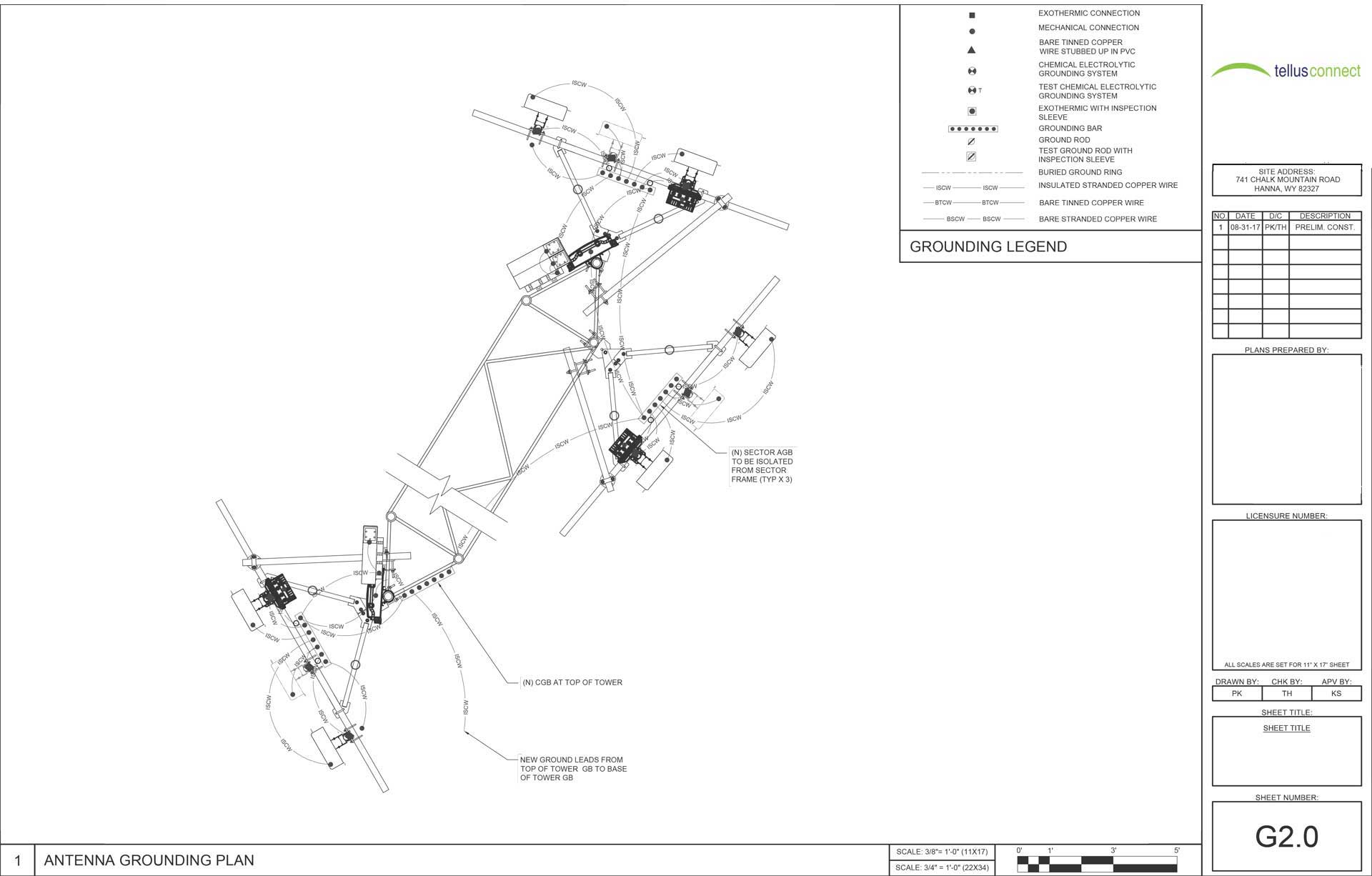 We track our performance on everything.