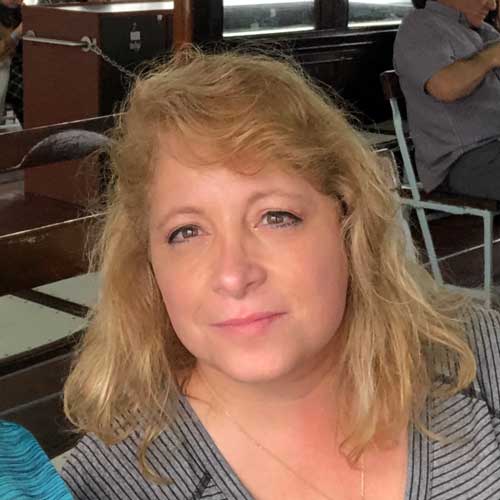 "Our culture is our lifeblood and our state of being. Our team lives this every day."
Rose has a background in Business, Finance and Healthcare. She founded our holding company, ContractUAV Inc., in 2015 as she saw growth potential in aerial data collection in the Telecom and Construction industries. Since then she has been responsible for the company growth to its present levels as well as the startup of TellusConnect, focused on providing a marketplace for fast and cost effective Architectural and Engineering services.
Rose represents the firm with governmental bodies. As such, we are able to provide services for government contracts, energy and construction.
Rose is acting CFO for the company and ensures our compliance with Federal and local requirements.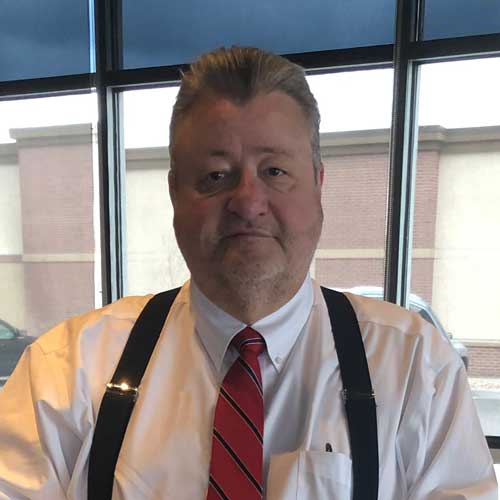 "When a team works together, magic happens! Welcome to TellusConnect."
Neil brings nearly 30 years of wireless deployment expertise to the firm with experience throughout Europe, Asia and the USA.
Neil has held leadership positions with carriers and Tier 1 providers across the world with a focus on Project Deployment, Program Management, RF Optimization and Software Automation which gives him a unique perspective on industry needs with which to drive operations within TellusConnect.
Neil hails from the UK originally but after years of international travel he has settled in the USA and Colorado is home.
Neil is Co-founder of ContractUAV and TellusConnect.