A&E Drawings
… On-time – its that simple!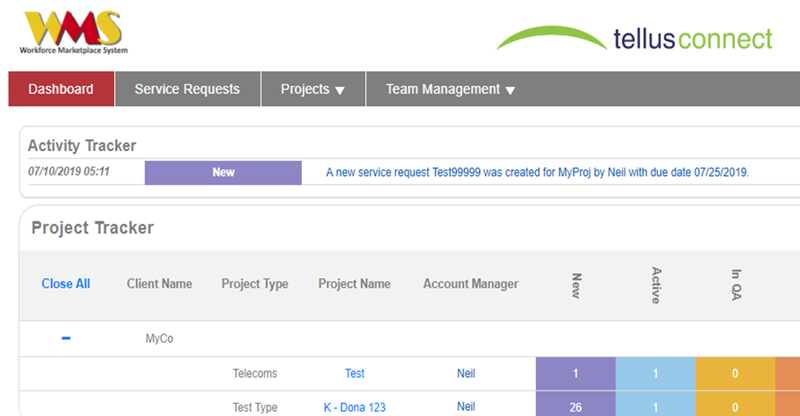 TellusConnect (formally ContractUAV) was introduced to provide an outsourced A&E business that leveraged both on and offshore teams to complete wireless and fiber drawings.
The model with vendors over an extended period using different countries, different team members and improved processes. As we monitored our progress it was obvious the benefits were significant:
• Scalability – We were able to reduce client hiring so they did not have to carry excess capacity for the ebbs and flows of telecom projects, and our clients could quickly increase drawing throughput using our marketplace of quality staff.
• Turnaround Time – Working across 10 time zones, we were able to extend client services to 24 hours and over 7 days, this resulted in a much faster turnaround time for drawings for our clients and their customers.
• Reliability – Our comprehensive Workforce Management System was developed alongside solid processes around Lean/6 Sigma practices measuring both cycle times and defects/quality of every product.Through our tools and processes we have been able to help clients improve speed and improve margins, in this very competitive arena.
To provide virtual services through a connected world.
No-nonsense, any volume, on-time.